Worldwide exclusive property investment opportunity
8% guaranteed returns for 5 years
100% buyback in year 5 or...
120% back if you want to re-invest or...
Preference shares offer in the company
Prestigious locations - Dubai, Marbella, Miami
£25,000 investment for 4 person (minimum) office
Each purchase covers all 3 locations
Use the office yourself and get a postal address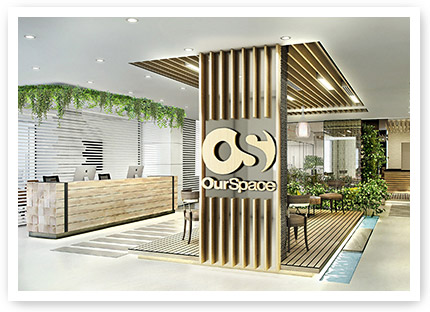 Profit from a unique investment product in an expanding market
The Halcyon Developments Group's Commercial Opportunities division has secured a worldwide exclusive opportunity in a commercial company that has a unique, exciting commercial property investment offering in the booming marketplace of office co-working.
The global 'megatrend' of co-working is a phenomenon. Co-working locations have doubled year on year since 2006 and demand outstrips supply. In just 6 years, the biggest player in the market had a 2016 market valuation of 16 billion USD. Launched in 2017 and with many USPs, with OurSpace you can benefit from further growth in this market...it's a new way to look at overseas property investments.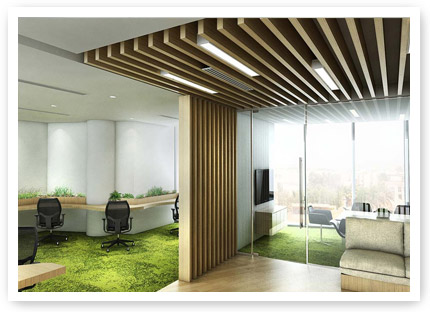 Thanks to its unique biophilic offices and incredible, high-end locations including Marbella's Golden Mile, Dubai's Lamborghini building and Miami's Colonnade Plaza, this truly is a profitable chance to invest in an opportunity that will not only give you guarantees, but also offers you the chance to use these prestigious offices too! You can even use the locations on your letterheads - a fantastic benefit.
Each £25,000 property investment purchase covers ownership in ALL 3 locations - Dubai, Marbella and Miami.
These opportunities are already selling fast through pre-release, so grab your opportunity to buy into this rapidly expanding commercial success story.
For a full explanation, please enquire here or download the brochure for more information.