Property News
Keeping you up to date with overseas property market news.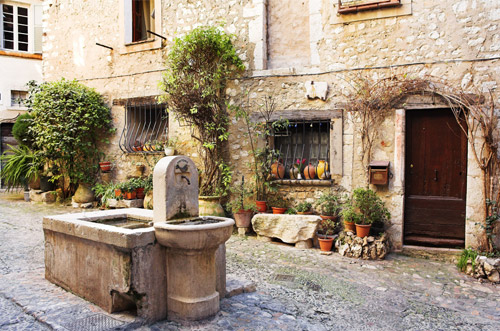 ---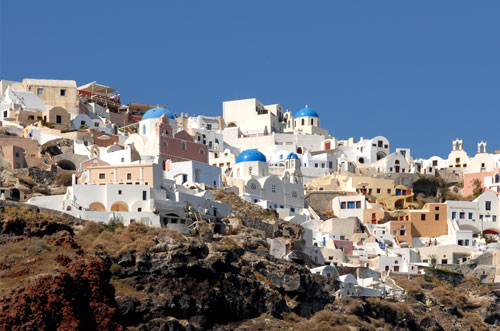 Property prices worldwide up in between 2016 and 2017
Wednesday 14 Jun 2017
Property prices around the world in key locations increased by 6.5% between March 2016 and march 2017 - the highest increase in 3 years, according to the Knight Frank global house price index.
---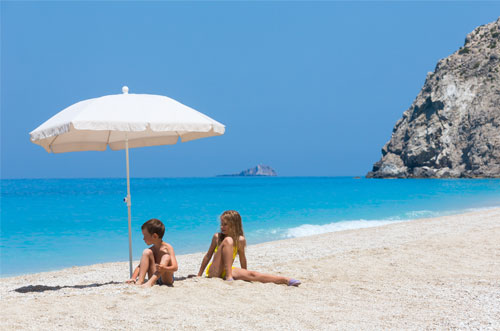 ---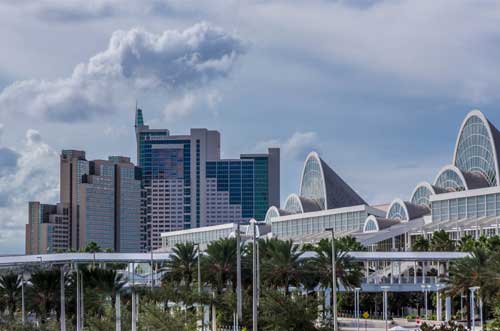 Monday 27 Mar 2017
The lack of houses for sale in the Orlando market are said to have driven up property prices by 2.6 percent during February, according to a new report by Orlando Regional Realtor Association cited in the Orlando Sentinel.
---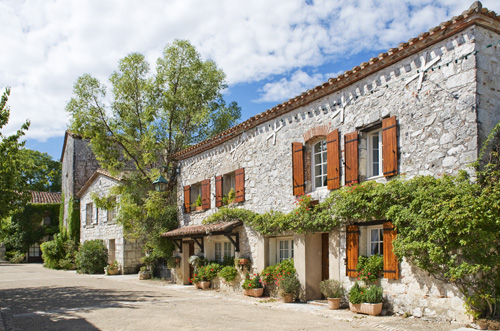 British interest in France grows
Tuesday 21 Feb 2017
The Halcyon Developments Group have experienced two record months since the start of the year, with British buyers in particular coming to market again following the Brexit vote.
---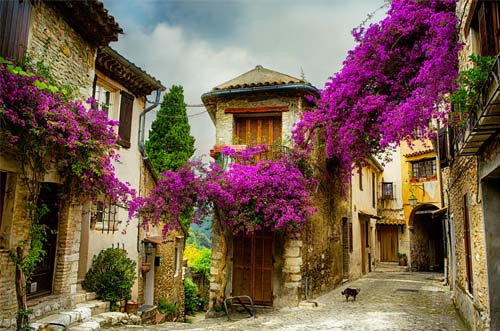 ---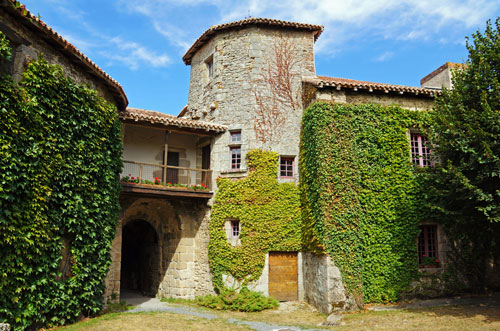 ---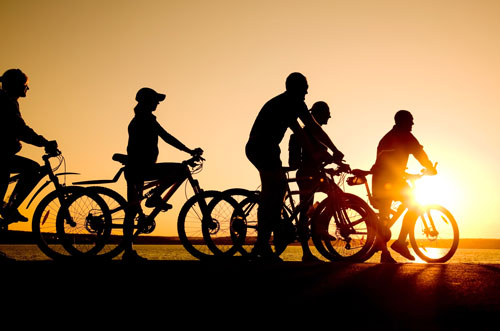 Unique new route opens up US east coast
Tuesday 26 Jul 2016
With the Tour De France having just finished, cycling is certainly hitting the headlines at the moment. That's no different across the Atlantic in the US, where the nation's longest 'greenway' is soon to be opened.
---
Hollande: British people can work and live freely after Brexit vote
Thursday 21 Jul 2016
At a joint press conference in the Élysée Palace in Paris this week, French president François Hollande made it clear alongside the new British prime minister Theresa May that British people living in or working in France would be allowed to stay in the country, even after the UK's exit negotiations conclude.
---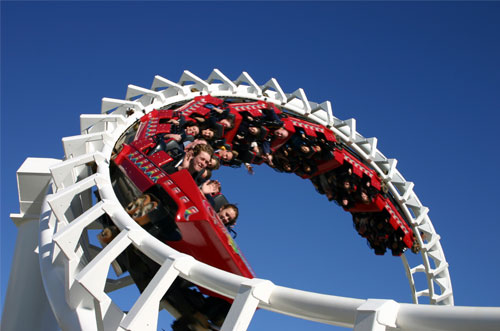 Orlando isn't just about the theme parks!
Wednesday 20 Jul 2016
As most people are aware, when it comes to holiday destinations it doesn't get much bigger than Florida and more specifically Orlando. Families are drawn in by the lure of Disney World and the other exciting parks nearby.
---